Lunch bunch 8/18
In August we had a great luncheon with the following attendees.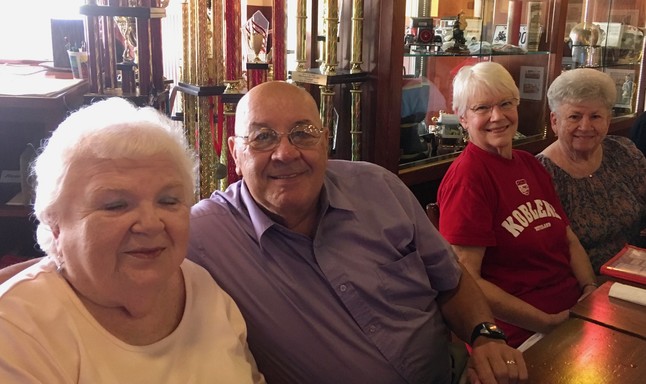 Audrey Hahn Wion, Audrey's husband Ken, Marti Stoner Coblentz, Dianne Shook Trottier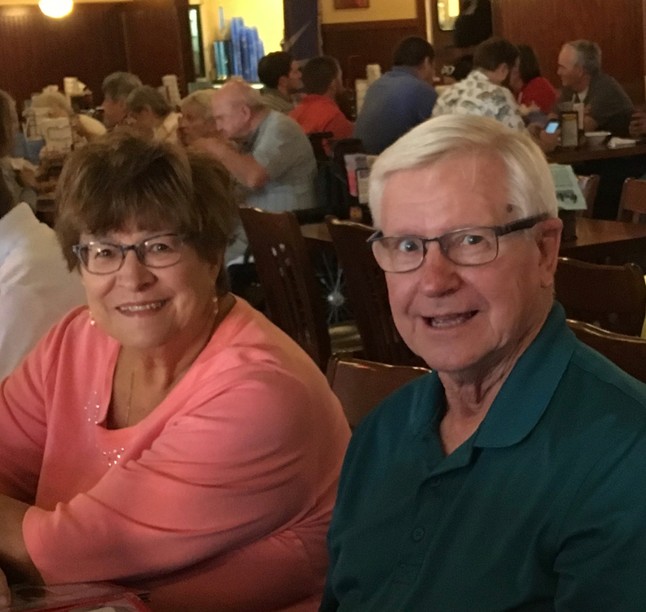 Sally Rozsa Donese, Dave Gruber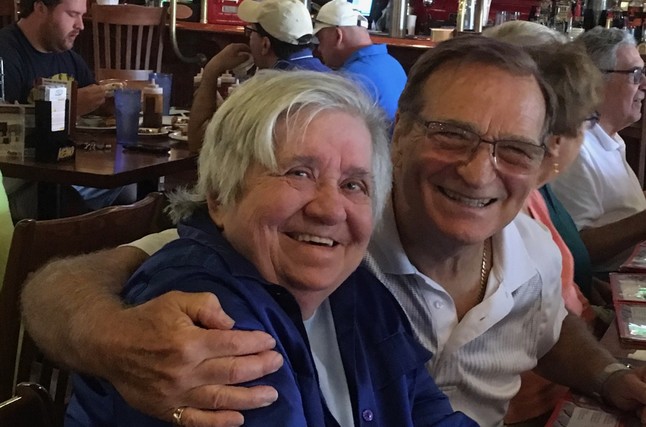 Judi Ross, Oran Fisher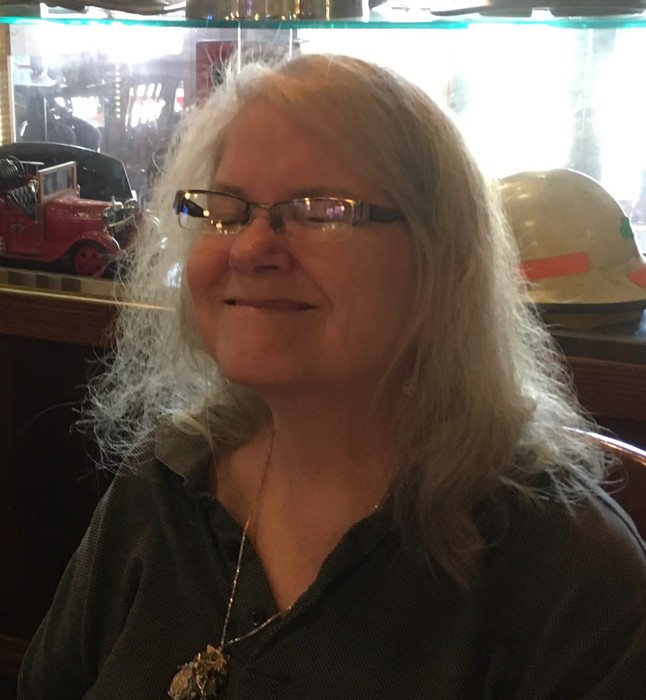 Sue Lovely's daughter, Debbie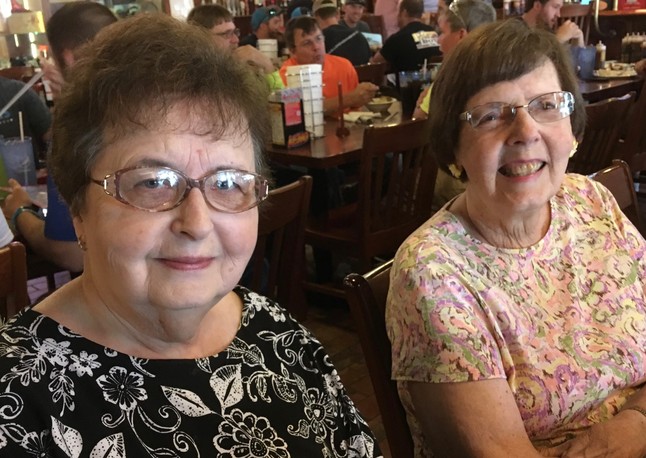 Jane Jackson Hicks, Sue Lovely's neighbor Janet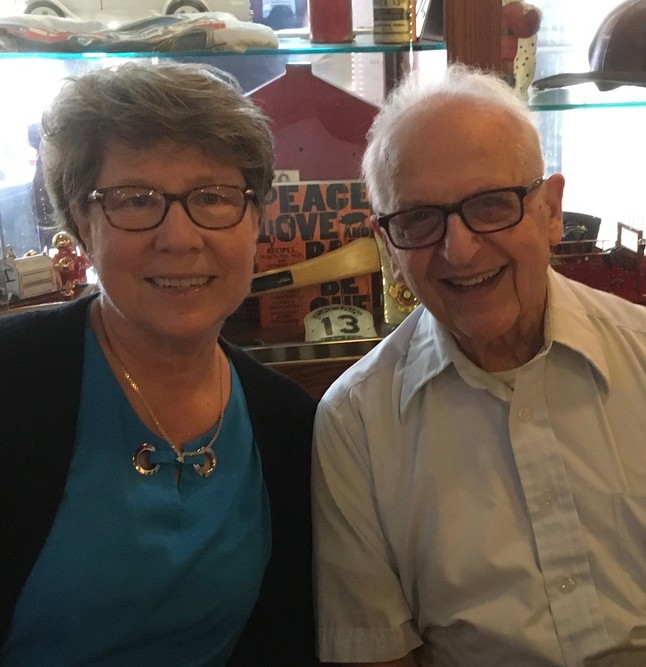 Oran's wife Debbie, Stan Blum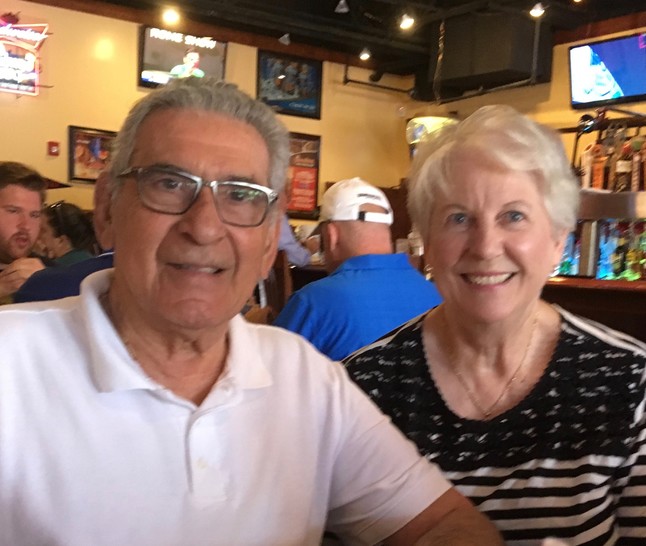 Tina's husband Alex, Tina Stamas Fote
Yes, I know, there is no picture of Sue Lovely. She was under fthe weather and her neighbor, Janet, brought Sue's daughter Debbie to the luncheon. Debbie loves to come to our luncheons.